The pre-launch started and like usual I like the questing.  Started out with this: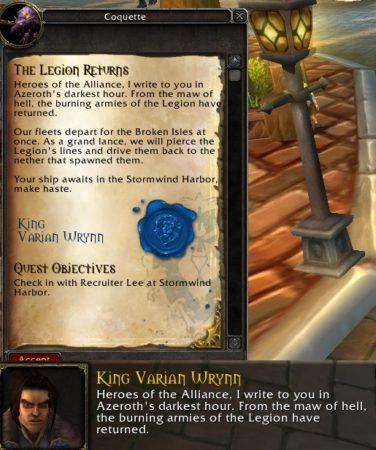 You then get to do a few things like eat your last meal.  Wait, what?
Then take a boat, which feels a bit like the start of Cataclysm when heading to Vash'jir.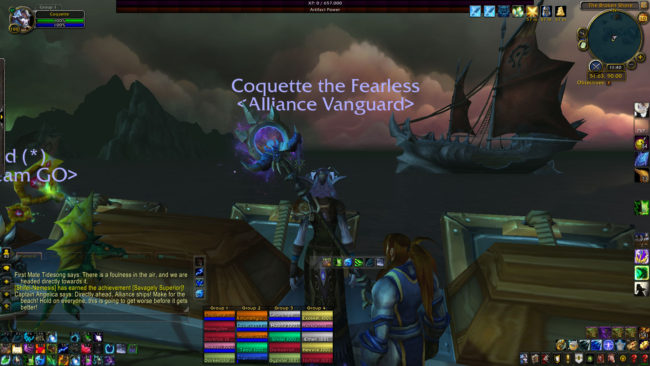 TIRION!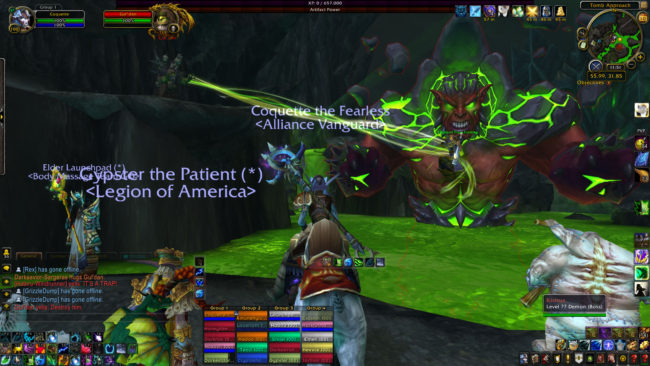 Things are, needless to say, not going well for us.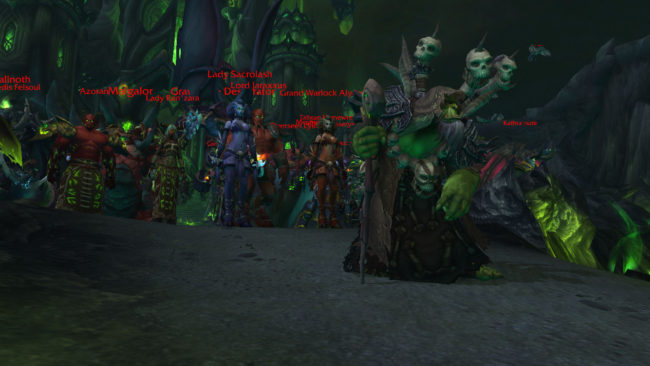 Two major, huge, lore characters are dead.  We return to give the news.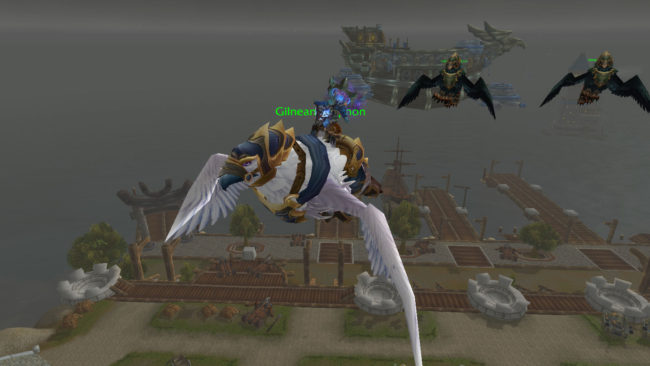 Wh… what's in the coffin, though?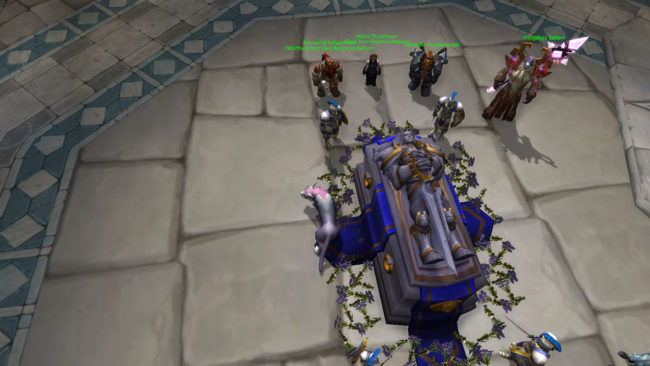 Anduin has been updated again.