I made two demon hunters but I chose to go with the one on Sargeras.  It seems fun but not sure how much I'll play it.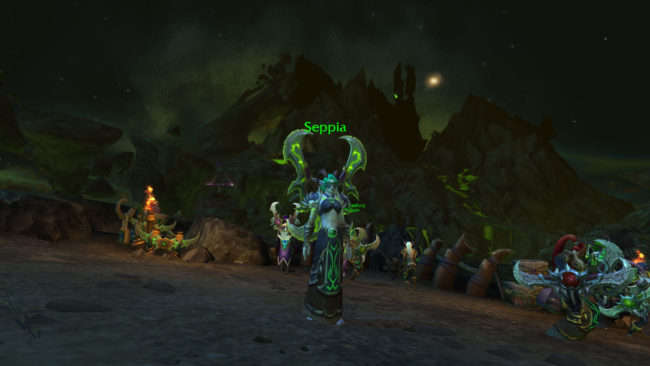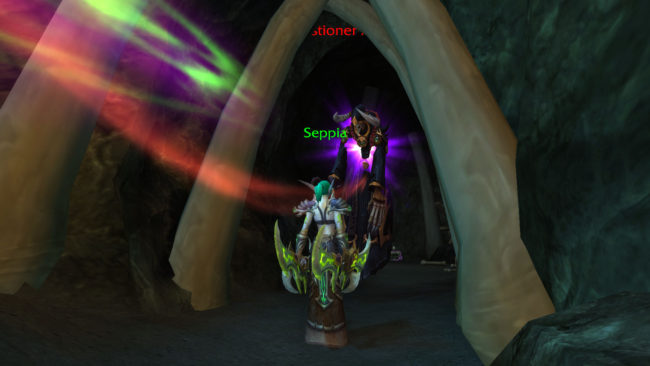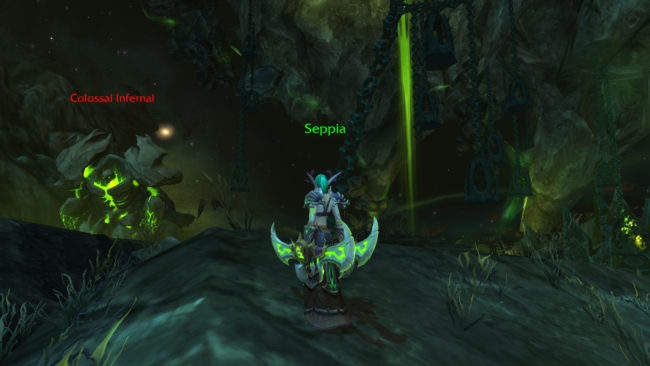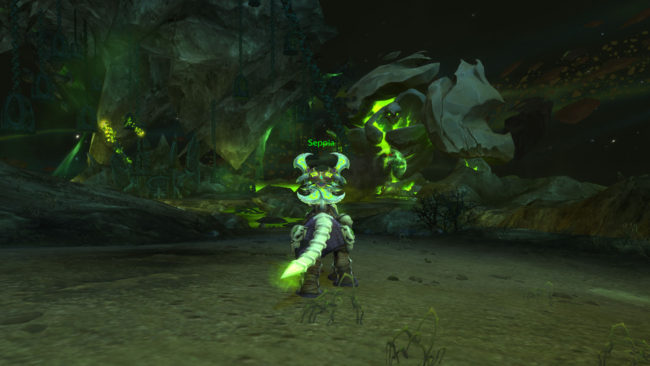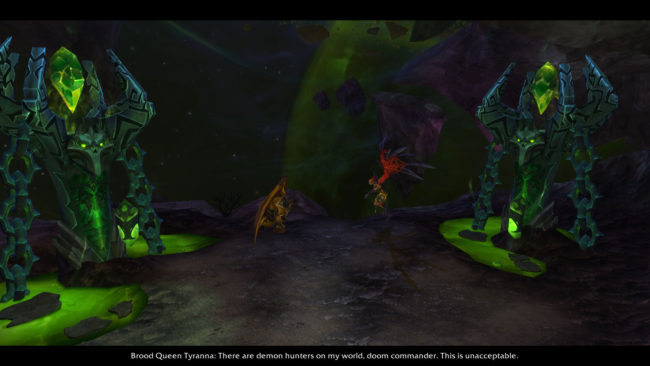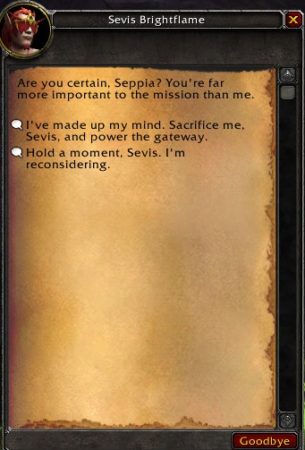 I picked to sacrifice myself, it seemed rude not to since I respawn.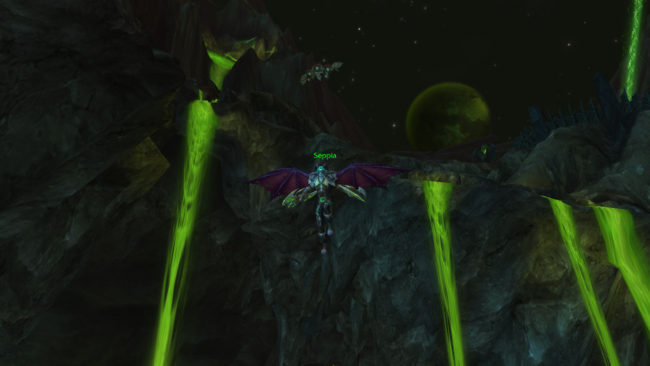 I got myself stuck, seemed like a grand way to die.