Spent some time killing horde at the wickerman again.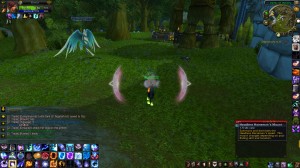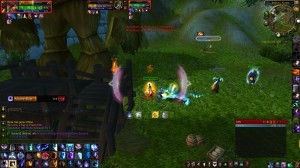 Though I sort of have griefer standards a bit, if it's a level 32 or something I just leave them alone. But I get a kick out of mowing down 3-4 horde then having them come back and all float around targeting me.
Capped VP and I have my Firehawk Gloves now, and would like to get into a firelands raid sometime soonish.