WTFFFFFFFFFFFF OMGGGGGGGGGGGGGGGGGGGGGGGGGGGGGGG THE HELLLLLLLLLLLLLLLLLLLLLLLLLLL AHHHHHHHHHHHHHHHHHHHHHHHHHHHHHHHHHHHH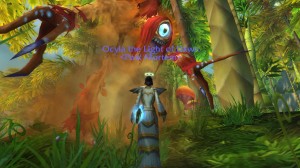 DUDE! That guy is gonna give me NIGHTMARES!!
brrrr!  Then Iocane tells me, on that quest you kill 8 of them and a BIGGER ONE shows up.  I shivered IRL, not joking.  Rav said they looked lke "oni" which I had to look up.  Fing creepy ginger mobs.
And, the wind serpents are beautiful, I wants one.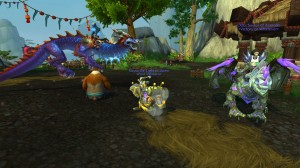 Later on I catch up to Anduin who they call the "white pawn" and apparently he's full on priest, since you see him use PW shield, and at one point he mind controls Sully.  That's… kind of awesome.