After quite a long break I log in to check out the new areas.  I am not really pleased about the old Plains of the Lizardmen, turning into the new area.  It use to be one of my favorite places to go.  What can one do?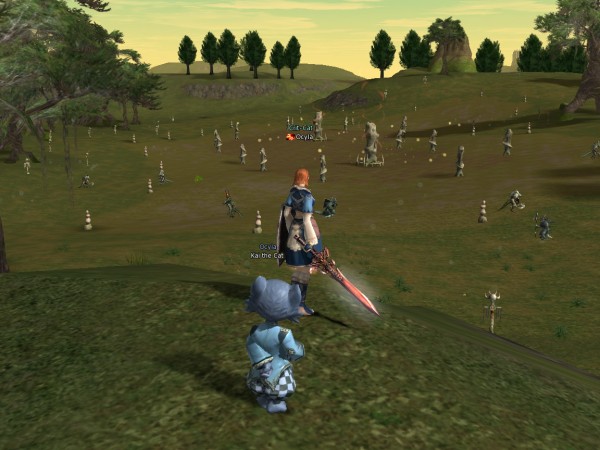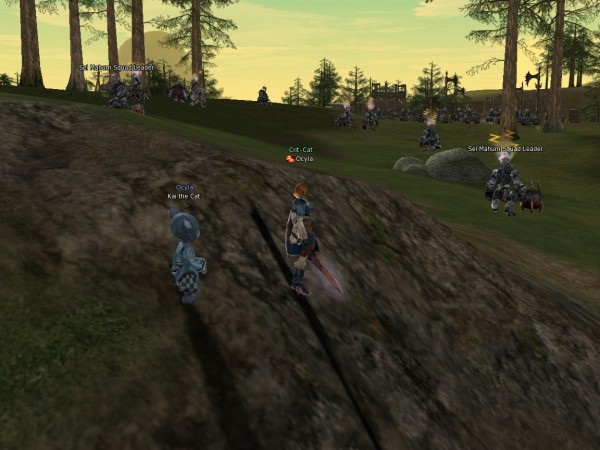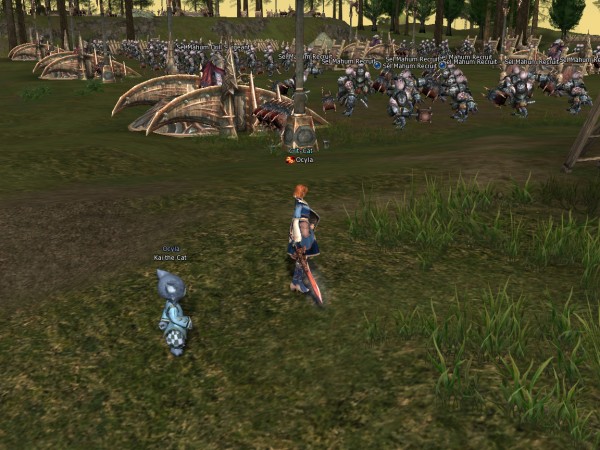 I did note an amusing character name as I roamed about however. Someone really needs to find another person it looks like.
Then before I log out for upcoming maintenance I take a picture of the event manager Freya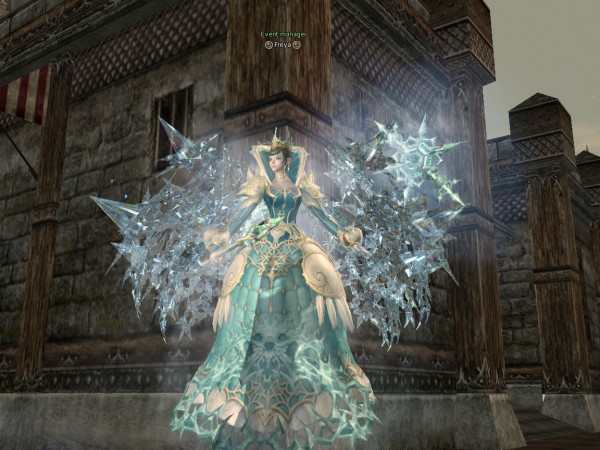 which for those of us casuals, will be the only Freya we're likely to ever see.