I've been trying to get my ilevel up on Ocyla, but world quests aren't really helping me out.  But still, they can be fun.
I ran into one of the TWO mages I ever added to my friends list over the years, Cassio.   He's been around again.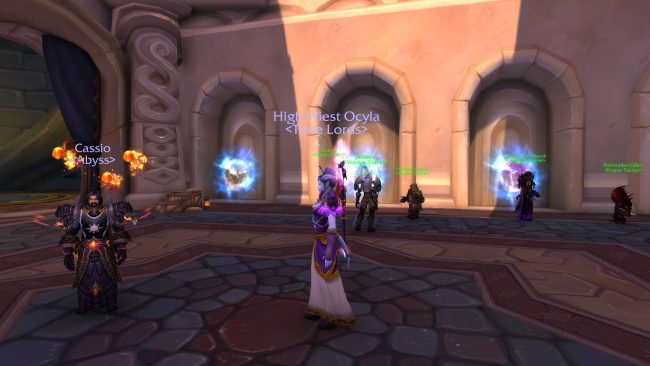 Still had that rogue-like personality of course, very un-mage-like if you ask ME.
Speaking of quests, DEAR GOD KILL IT WITH FIRE!!!!