Ashran often gets toxic, and for some reason it always seems to be a fight between druids.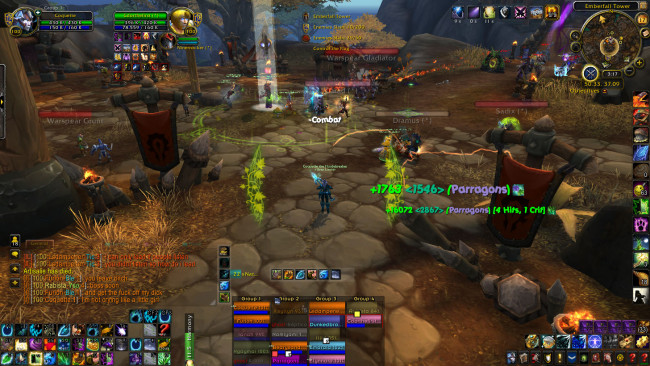 And a shadow priest getting the Ancient Artifact is, not cool.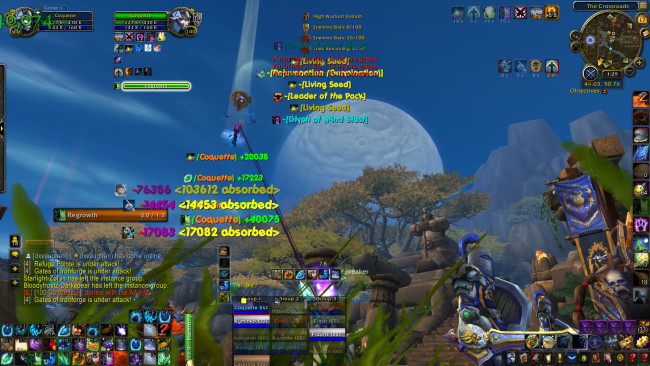 Ran into Eulogy on the forums and added to battletags (Narsha).
Oh and more druid vs druid insults!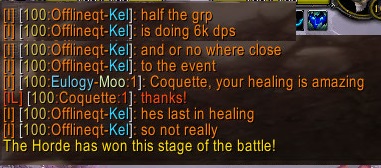 and more fun in Halaa!