I commented while streaming not that long ago that I wished we could repeat the 200 kills quest in Ashran, and that the dominance could be reduced from 1 boss kill and 4 events to 1 boss kill and 2 events.
Didn't get that exactly but the dominance quest now give 750 cp, up from 500.  So that's basically 2 (and a half!) extra events!  My wish is.. someones command?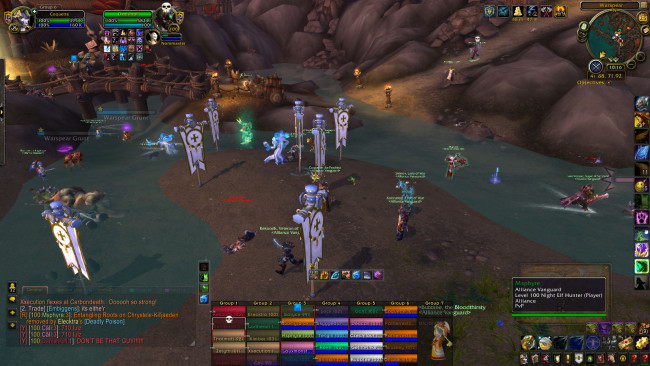 Did some wpvp with my Alliance Vanguard guild, but there was no real opposition in Orgrimmar, or Warspear.  We just kind of rolled over everything.