Apparently eating whatever someone put down tonight puts you into steampunk or, 'Gilneas' clothing.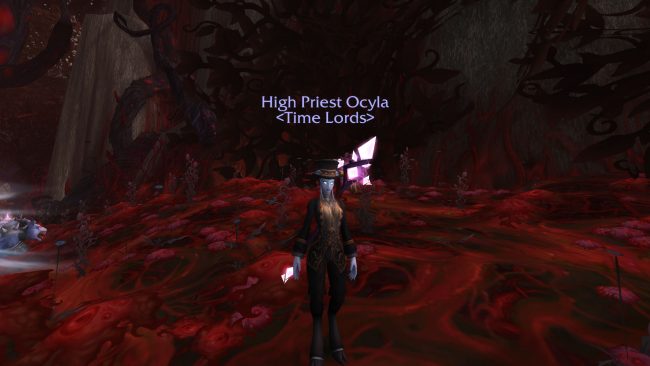 For the 12 year anniversary, you get a WoW tabard too.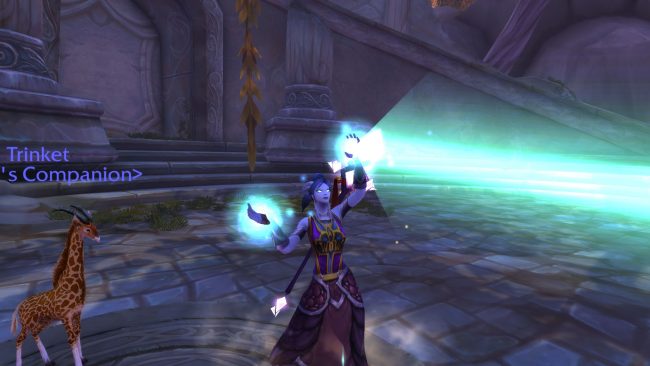 We've been doing the Emerald Nightmare with Krienn leading and people from Stormpike Militia, and it's been going pretty well.  I forgot I liked raiding after that nightmare that was raiding with Post Mortem during the last few raid leaders.