Did some soloing of raids the other night.  I did BoT, and man, the trash will kill you.  Have to clear it sometimes.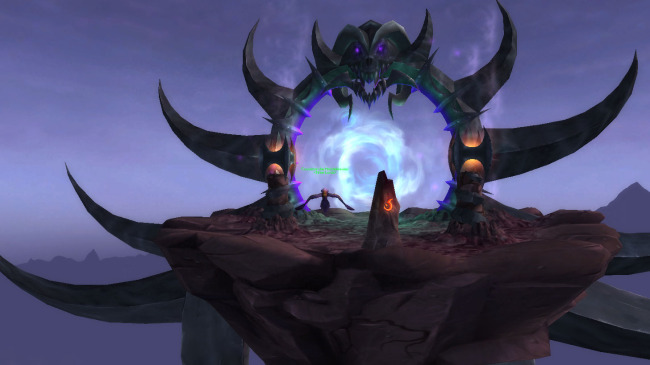 Also went exploring.  I believe this was called the Circle of Life out in Twilight Highlands.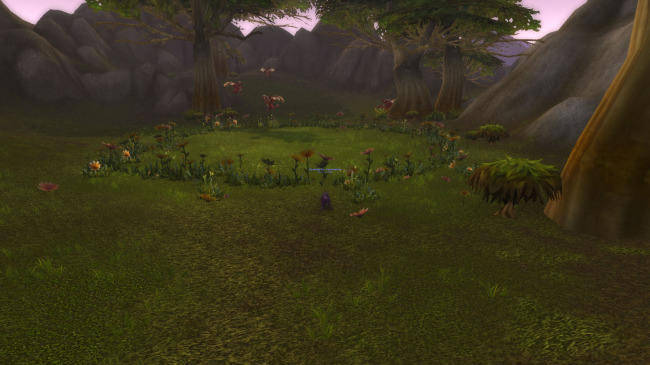 Joined Barnowl for some  wpvp on the heavily Horde dominated server of Mal'ganis.  We killed them for a long time before they finally overwhelmed us.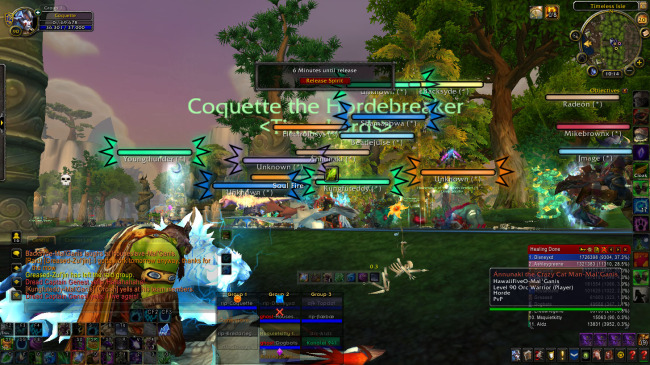 And of course, ravaging Horde repeatedly in Halaa.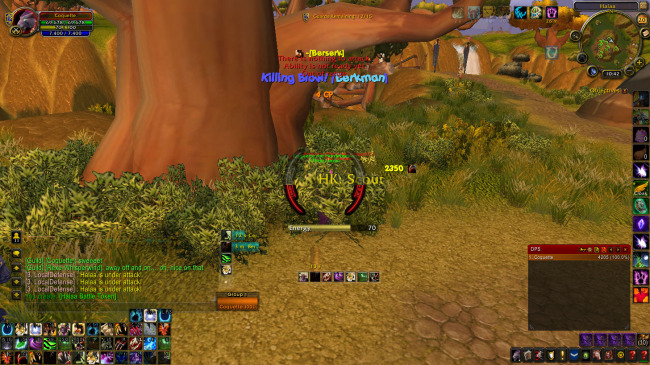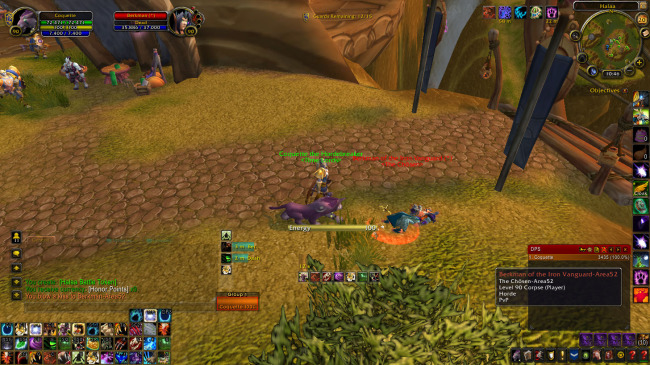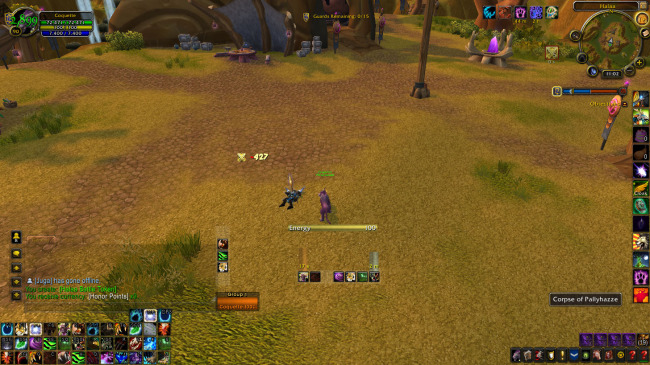 Also picked up a cool shoulder transmog for my hunter. Who, I'm tempted to bring back Alliance.